Registration

Sorry you're too late, registrations have closed for the Laos Unicycle Tour!
~~~~~~~~~~~~~~~~~~~~~~
Registrations open on Mon 23 May 2005, and will be open until all 12 places are filled, on a first come, first served basis. Registrations are confirmed upon payment of a US$250 deposit into the LUT account. This is not refundable in the event of a rider pulling out, but could be swapped with another rider who missed out during registration.
In the event of trip cancellation or unforseen natural disaster, refunds of the deposits will be given, minus the transaction and currency fluctuation costs, but we will not be liable for any other costs incurred (eg airfares, training/equipment costs etc). It is advisable to buy cancellation insurance with your airticket. It is compulsory to have medical travel insurance cover for the duration of the trip. Payment of the Registration fee is agreement to the above rules.
To register, please email Ken Looi
To contact me, ring:
Overseas +64 4 477 1127
New Zealand 04 477 1127, 021 064 2548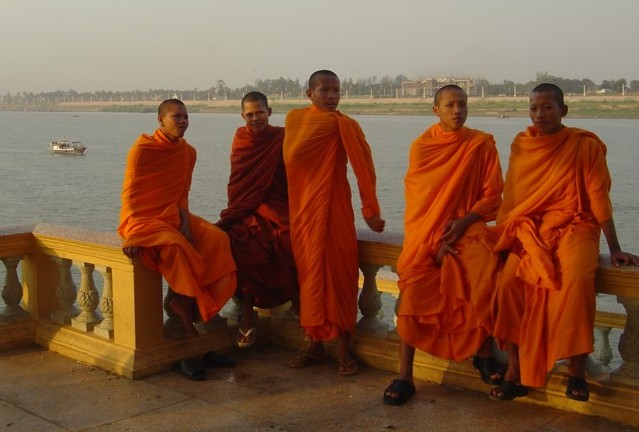 No time to sit around pondering, get off your butts and register!