LUT
Tour Blog
Photos
News
Info
Itinerary
Register
Riders
Equipment
Training
Charity
Links
Forum
Guestbook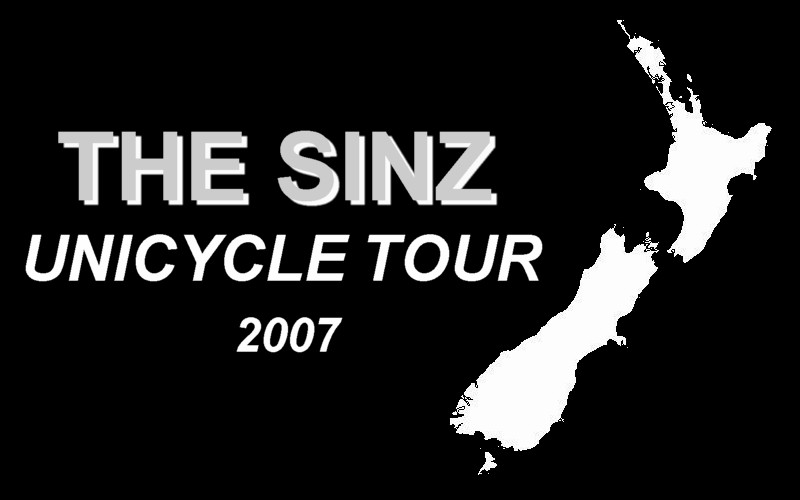 Day 10 Vang Vieng to Nam Ngum Lake 107km

By Tony Melton
The day started early with a 5:30am breakfast. I had rice porridge "with pork" and a baguette. Breakfast was polished off with a pharmaceutical cocktail: I popped two blue anti-inflammatory pills, given to me by Dr Grace Hoover, and an anti-malaria pill. At this stage I was still doubtful whether I would be able to ride my unicycle for 107km, after hobbling around Vang Vieng for the last two days.

We set out in the cool of the dawn in near darkness, riding through the outlying villages of Vang Vieng. A local bus leap frogged us back and forth as it collected passengers. I was pleased to find that I could ride OK without too much pain. It was hard to put as much power into the pedals as I would have liked and consequently my cruising speed was lower. Nonetheless I could ride for which I was grateful. I also set my highest speed of the tour on this day – 28.6km/h.

I stopped a couple of times to adjust my seat height using the replacement seat clamp nut and bolt I bought in Vang Vieng for 5000 Kip (50c). Soon after we leave the first rest stop Jesper fell off suddenly – a case of the shoelace tangled around the crank. Always tuck 'em in folks! Luckily he was OK. A few kilometres later Nick crashed on a downhill while trying to keep on with Beau. Nathan patched up Nick on the roadside and we keep riding.

Nathan, Beau, Thomas and Jesper were riding as a group and were tantalisingly 5 – 10% faster than me. Try as I might I just couldn't keep up with them due to the pain in my ankle. I rode with Sid for quite a few kilometres over low rolling hills. At rest stop number two Jason introduced us to the joys of Beng-Beng, an Indonesian chocolate bar - yum! We had covered more than 40km and it was not yet 9am. The terrain soon got flatter and the temperature rose. Some hours later the group stopped at a roadside guest house for rice and vegetables for lunch. Beau got a rat on a stick as a birthday treat (he didn't eat it!)

The riding after lunch was hot , but breeze cooled and punctuated by a series of turnings. This was the first time we had left Route 13 in the tour. We knew we were near the end of the day's ride when we arrived at the Nam Ngum Dam, a hydroelectric dam which forms the Nam Ngum Lake behind it and produces one of Lao's biggest exports – electricity to Thailand. Jason offered to shout anyone who managed to ride the steep hill up beside the dam a Beerlao (Lao beer).

There turned out to be only two short steep sections in the climb. I couldn't ride them as it required high torque on the pedals and my heel wasn't up to it. However Rob made it successfully as did Nathan, Jesper and Beau (on 110mm cranks!). After a few more rolling hills with nice views over the lake we rolled in to our bungalow-style lakeside accommodation. It was a very picturesque setting for a guesthouse, but with a few quirks. Half the floor space in the bathroom I shared with Gilby was taken up by a large rock. Evidently the rock had been there longer and out of respect for it the bungalows had been built around it. The bathroom next room contained the other half of the rock, plus a resident frog. Thomas left a bag of peanuts on his bed and came back to find a rat eating them and making a mess of his bed. Later that night I bought 40 Semcycle nipples from Nathan Hoover Esq, international nipple salesman.